Lifelong friends, and colleagues, Nico Rhodes, and Patrick Courtin, shocked and appalled by the realization that piano just isn't cool anymore, set off on a divine quest to redeem the keyboard and reinstate its reputation as the greatest instrument of ALL TIME! Armed with the music of the greatest composers, songwriters and performers of the past 400 years, and the technology of the 21st century – their virtual orchestra (Bob), Nico and Patrick deliver everything from classical piano raptures to bombastic boogie woogie, from romantic piano ballads to 80's keyboard synth battles in their show Piano Heist! What ensues is a mishmash of theatrical wonder, comedy, audience participation, heartfelt stories, a pinch of history, and a world of musical madness.
A Piano Heist Show might include the following songs:
Nobody Knows the Trouble I've Seen – Traditional; Prelude in C Major – J.S. Bach; Fur Elise. – Beethoven; Nocturne n.2 – Chopin; Hungarian Rhapsody n.2 – Liszt; Claire de Lune – Debussy; Rhapsody in Blue – G. Gershwin; Maple Leaf Rag – Joplin; Fly Me to the Moon – Bart Howard; Great Balls of Fire – Otis Blackwell; Piano Man – Billy Joel; Crazy – Willie Nelson; Imagine – John Lennon; Let it Be – John Lennon/Paul McCartney; Can You Feel the Love Tonight – Elton John; Crocodile, Rock – Elton John; Light My Fire – The Doors; The Winner Takes it All – ABBA; Green Onions – Booker T and the Mg's; I Heard it Through the Grapevine – Barrett Strong/Norman Whitfield; Superstition – Stevie Wonder; Spain – Chick Corea; Popcorn – Gershon Kingsley; Jump – Van Halen; We Are the Champions – Queen.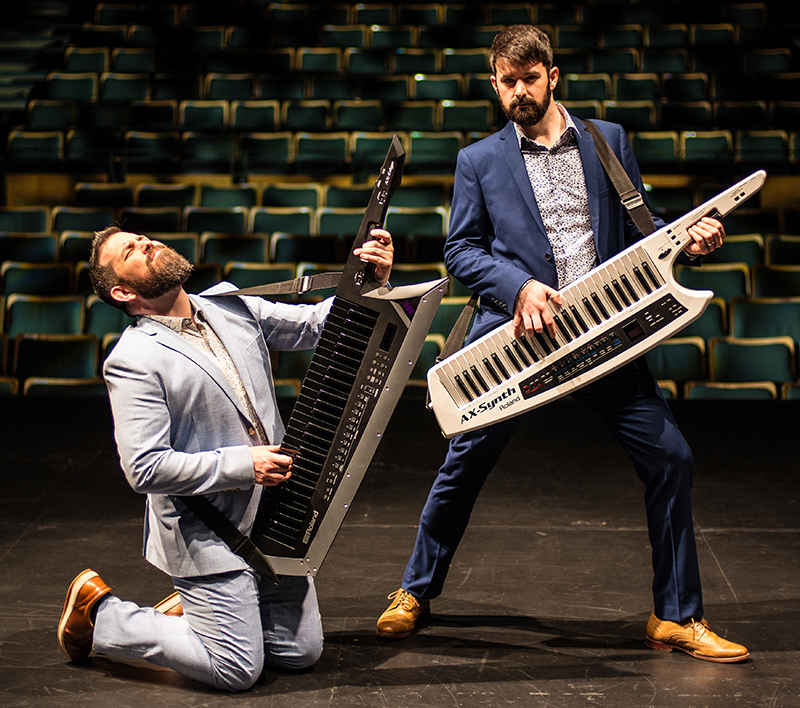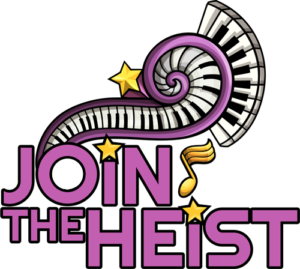 Receive all the latest and greatest
updates and news from Piano Heist
directly to your inbox.
Join the Fan Club... Join the Heist!