We love the piano and have been playing it since we were kids. We grew up together in Nanaimo, British Columbia. We were shocked and appalled by the realization that piano just isn't cool anymore, so we have set off on a divine quest to redeem the keyboard and reinstate its reputation as the greatest instrument of ALL TIME!
We invite you to join the heist if you love the keyboard or our music.
Thank you.
Nico & Patrick
Piano Heist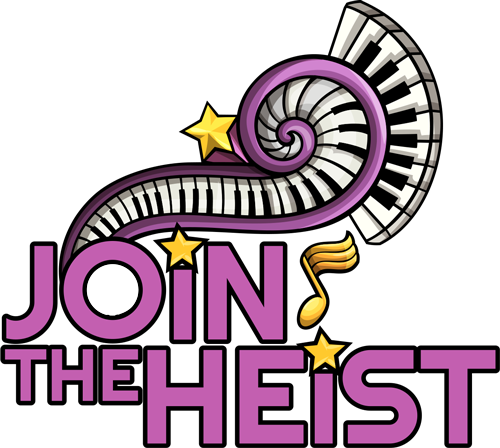 Receive all the latest and greatest
updates and news from Piano Heist
directly to your inbox.
Join the Fan Club… Join the Heist!